Hi Cloudnovel members.
i tell you already that my english and my grammar is bad and is gonna be long but, i will try explain to you guys, my idea of a project.
i would like to make a Pokèmon visual novel project.
In this project, is not going to be like the tipical pokemon story (a Trainer needs to complete the badges and the pokemon to become, the best trainer ect...) but instead have a different story.
Here the idea of a story:
- a School type story: The player enter in a school where is full of pokemons. and not only have to finish/complete school, but even interact with the others pokemon students.
a very common school VN story.
- Vacation Story: Same with the other one but it starts with a vaction like Camping.
- All the Sudden Story: It means where you wake up all sudden (it can be with a story behind it or from the very beggining from what happend) and you have to force to live with them.
- Life Style Story: Where you started in a family of Pokemon (of course you are adopted) and you going to school soon to work ect... like a normal life but with pokemons.
The Characters i draw them in an Anthro Style or normal style with clothes or not. And if you want, we can choose witch pokemon can be good in a story selected.
And For the Characters Color:
I'm not sure if i should shades to the characters or not. Adding the Shades will create extra work but not adding them will create a simple style.
The Shades one: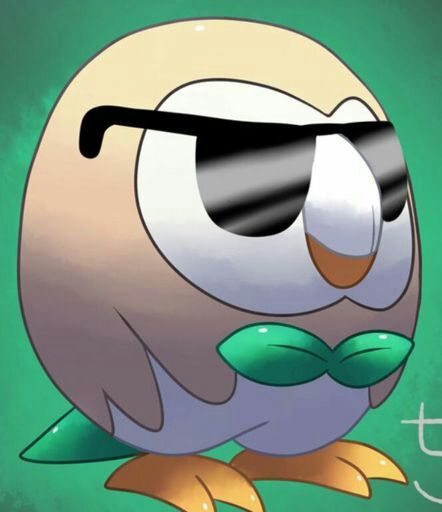 The not-Shades one:
All of these Drawing are not made by me but is for use them to give an idea of what they will look like.
im still thinking a character with multple expression on every body move like for exaple: the T pose that can be angry, sad, happy, confused and so on.
or a position with a determined expression Example: When is happy it usually jump.
For the interaction im still thinking about it.
but there gonna be shops to buy gifts or useable things for you and the others pokemon.
You can add your own ideas in a PM so i can choose to added to the game or not.
I'm an Artist And Writer so here an image of proof: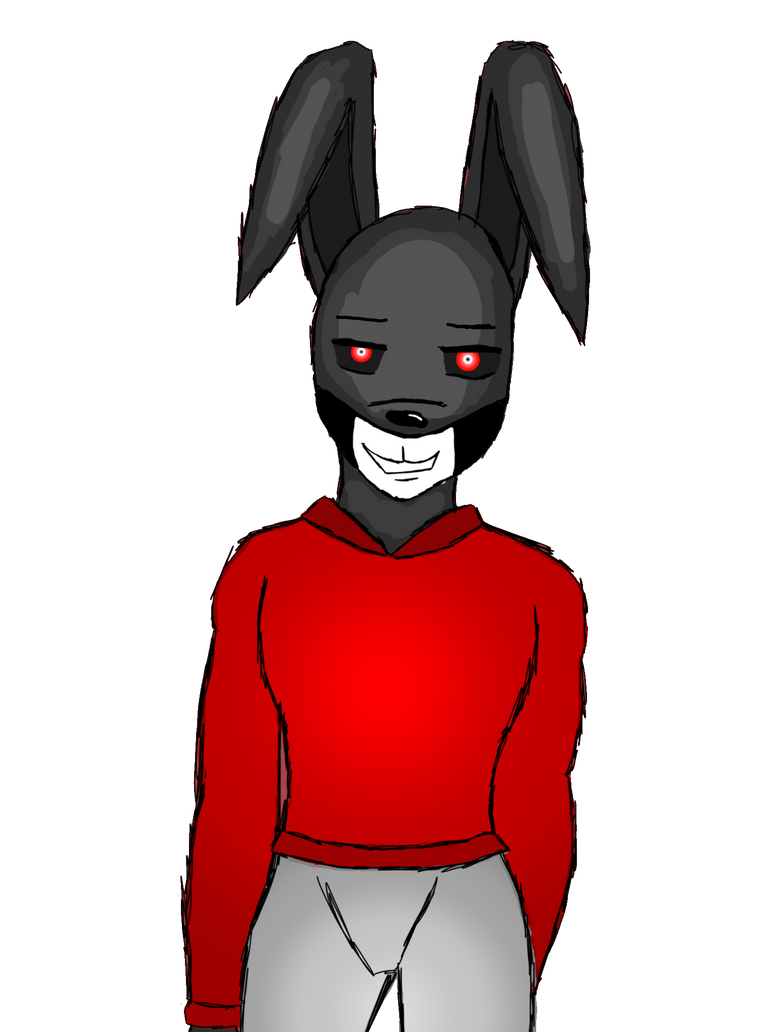 But you can choose to be an artist And/Or a Writer Too.
There some jobs you can do. They are all Free.
- Grammar Fixer (to Fix my Grammar)
- Artist or Backgroud Artist (you can do even simple Background. you are not force to make Detailed if you are not uncomfortable about it)
- Buttons, Items, Textbox Maker (you can choose one of these.)
- Flags
these are the job i know. in case of somelse already taken them, they will be asked if is okay to choose another job or to collaborate with the other one.
you will be asked if it ok to be put the name here to show them all you choose this job. if is not there gonna be a text saying that is taken.
if you have an Trello account, i can create a group project to every member to see.
if no one answer. is gonna be only me to working on it.
i hope to see people willing to help with this project.
Thanks for reading and watching.