So long, long ago when I first joined Cloudnovel I made this visual novel to test the waters. And when I mean long ago, I mean *checks calendar* 2 years ago :V... However unfortunately all of the old sprites are broken and after rereading the story in an old google doc, I realized it had a lot of loose ends. I've learned a lot since then, after honing my art skills up in the Himalayas, and with Cloudnovel's new features I
really want to revamp my precious vn!
So may I present you
Undead Devotion
2: Electric Boogaloo
(but not really...)


Far away in the woods, there is a feeling of restlessness. 
You find yourself waking up in a forest, alone and vulnerable as your last remaining memories fade into the wilderness. A young man you meet that goes by "V" promises to help you remember who you are, tagging along with him are a few of his friends. The forest is growing colder and strange things are happening when the sun sets.
Deep down you feel as if you shouldn't be afraid of the forest, but of the people who inhabit it...
Undead Devotion is a mystery visual novel focused on story and character.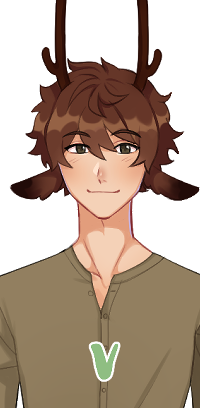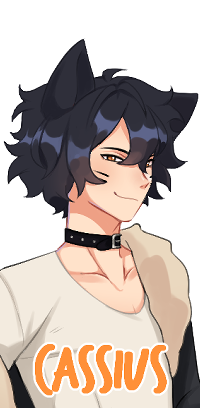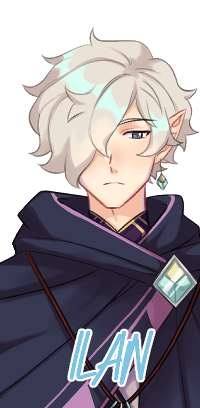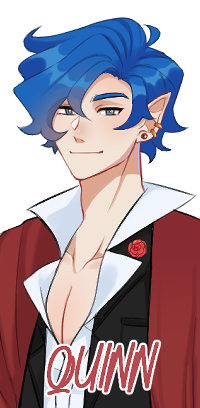 Undead Devotion features 4 main characters who are romance-able:
V, a soft spoken young man who lives alone in the forest. He's had a violent past, but he's extremely kind.
Cassius, a young man with a taste for adventure. He seems to have a few skeletons in his closet...
Ilan, a quiet and often misunderstood man with an affinity for magic and the occult.
And Quinn, a charming vampire... He's a romantic with a silver tongue, it's hard to earn his respect.


Features (As of Right now):

Affection Screen: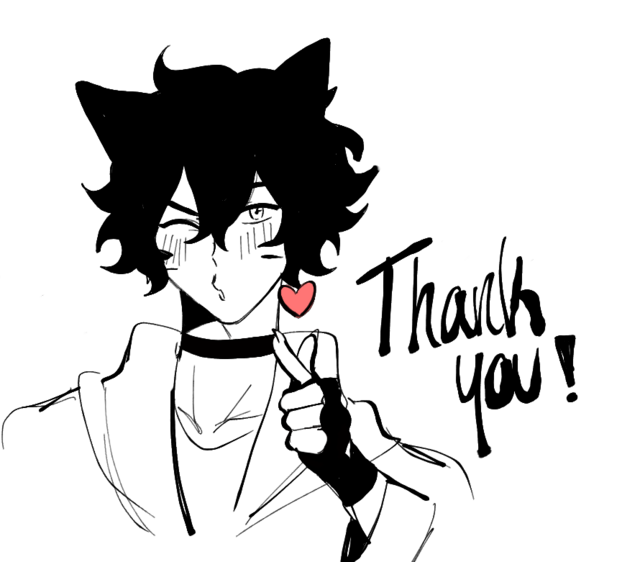 Anyways, thanks for checking out my page! I hope to update this when I have more things to show!